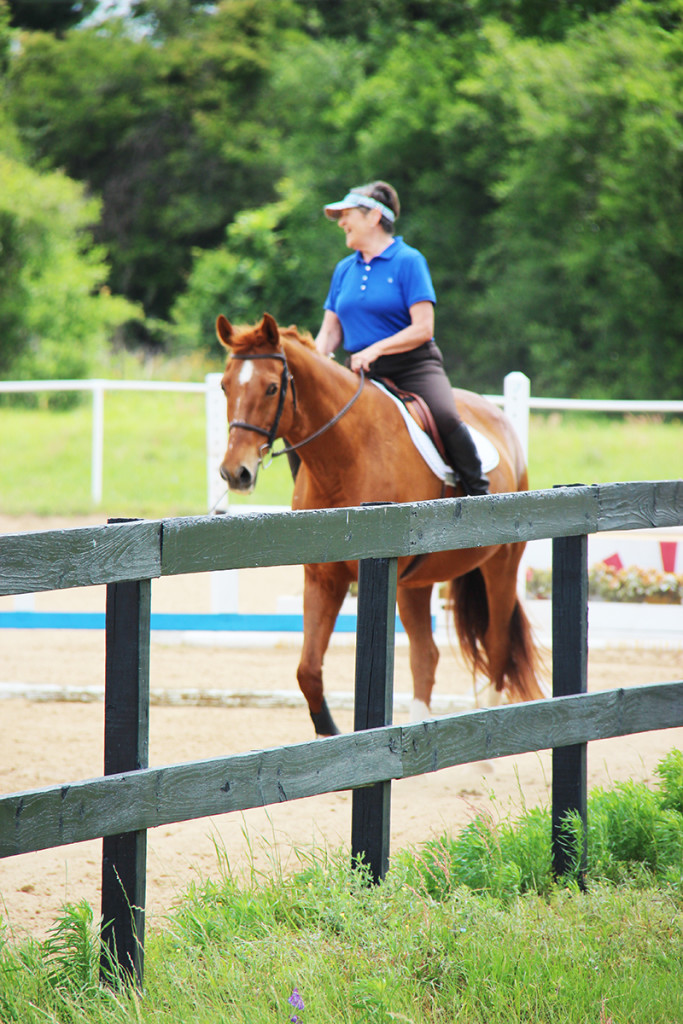 Southern Star Farm is committed to providing unsurpassed quality in equestrian training, riding lessons, general care, sales, and showing. We are dedicated to providing a safe and enjoyable educational environment in which riders of all abilities and levels will excel.
Southern Star Farm trains equestrians in Hunters, Jumpers, and Equitation.
Owned and managed by Cassie Chapman, riders compete at all levels from local training shows to "A" Shows around the United States. Cassie has been riding and competing for over 20 years in the US, Denmark, and Germany. She has won many awards in both hunters and jumpers as well as in dressage competitions over her career. Cassie has competed at the Grand Prix Jumper level as well A Show Hunters from green to upper level.
Mission
Our goal is to offer quality instruction, providing a strong base of knowledge and ability from which the rider may continue to progress whether in competition or personal pleasure riding. Buying a horse is also a big investment and we aim to educate the buyer in selecting a quality horse for their goals.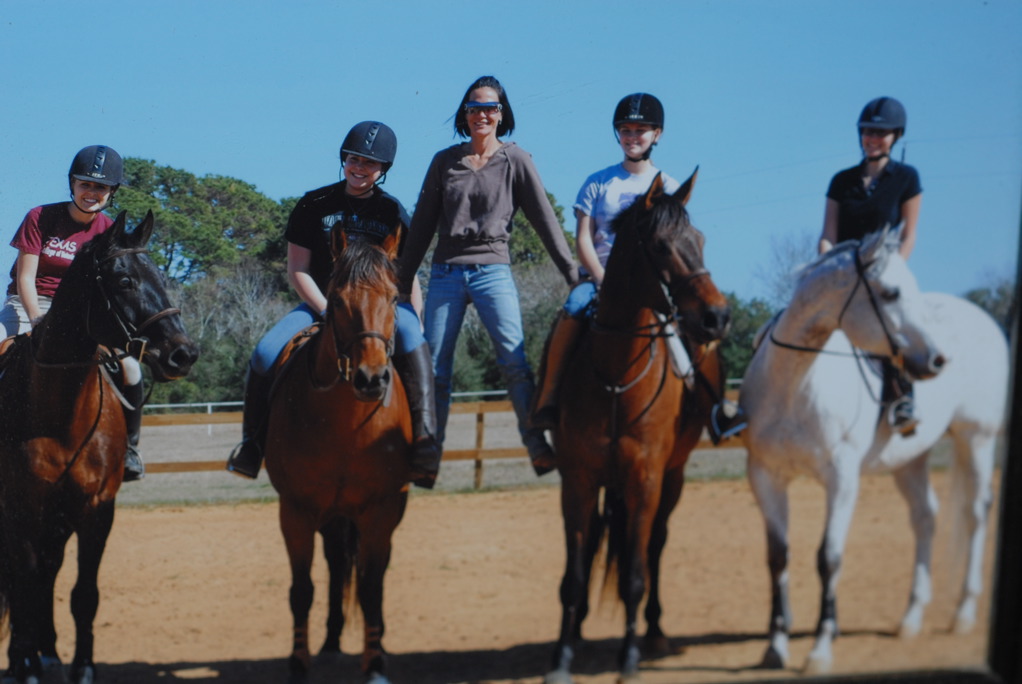 Location
Southern Star Farm is located outside of Katy, Texas about 10 minutes off of I-10 and 359 at 35056 Wilson Rd Brookshire, TX 77423. This is a private riding and training facility with a brand new barn and 31 acres of wonderful grass pasture. It's a perfect setting for both horse and rider. Some great features of this facility include:
Incredible turnout 7 days a week with Grass (31 acres!)
20 stall show barn
2 Outdoor Lighted Arenas with specialized footing installed. The arena has a watering system and lighting to allow for training and riding day or evening.
On site Free Jumping Shoot
On site management
Private lockers for each boarder
Free Trailer Parking
200 acres for trail riding